Directory Marketing
With Directory Marketing, Digital Pursuit guarantees that after the initial $200 setup charge we will get your business on the FIRST page of Google search results within 45 days. Until that happens you get all the benefits of the Directory Marketing and pay nothing further until we succeed.

How can this be!? How Does it Work?
In simple terms, we list your business in our proprietary search engine accessible business index. This index has been perfected for over a decade and is continuously crawled by the Google and Bing search bots.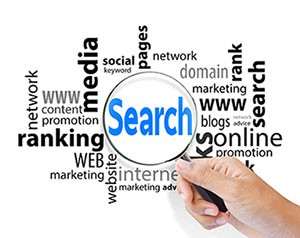 Our programmers have spent years analyzing the data sets, algorithms, and complex taxonomies, which is why we understand the way people search locally and the way Google and Bing delivers its local search results.

This is our most popular marketing program because of this guarantee along with a much lower cost than traditional SEO or Google Ad Words.

So call us at (954) 922-1260 or contact us to get your business to the "front of the line" on Google and Bing.